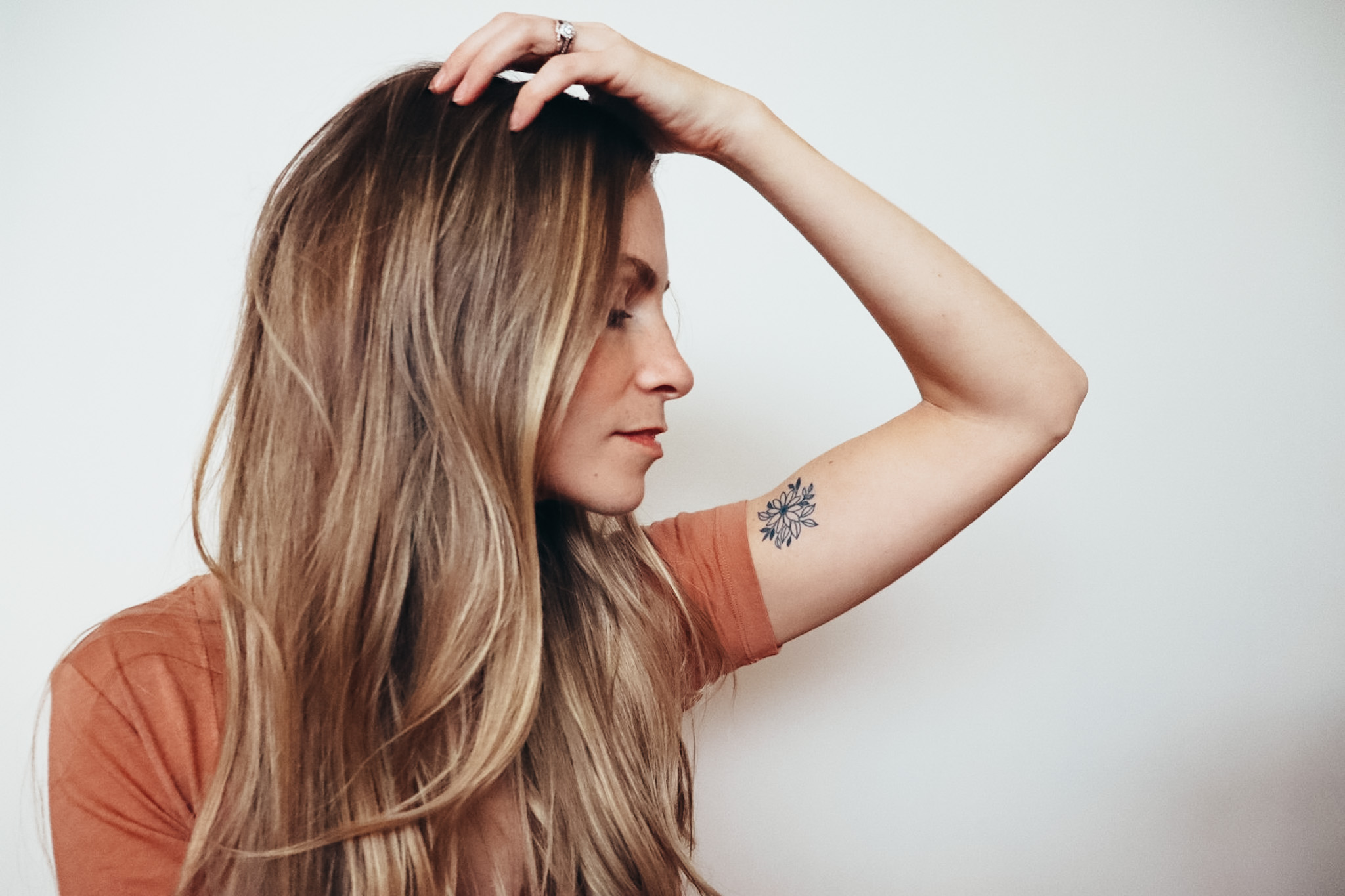 Welcome!
I'm Karla Jodoin, teacher, mama and artist from Ontario, Canada and I can't wait to help you understand the basics of digitizing your ink drawings for print! By digitizing your drawings, you're opening up the doors to new ways of both sharing and selling your artwork. In just a few simple (but specific) steps, I'll show you how to take your ink drawings from paper to press!
What we'll cover...
How to prepare your ink drawings to be photographed or scanned
Tips on how to photograph your images in both natural and artificial light for the best, most clear image
How to properly scan your drawings for the best possible results
How to save and open your drawings in Photoshop / Illustrator
The tools I find most useful for cleaning up and editing drawings in Photoshop while preserving as many of the original details as possible
How to create a isolated image of your drawing with a transparent background in both Photoshop and Illustrator
How to save and export your final image
Several ideas on how to use your now digital drawing and different ways you can monetize on your work!
...and more!
Why Digitize Your Drawings?

A few things you can do with your drawings once you've created a digital copy: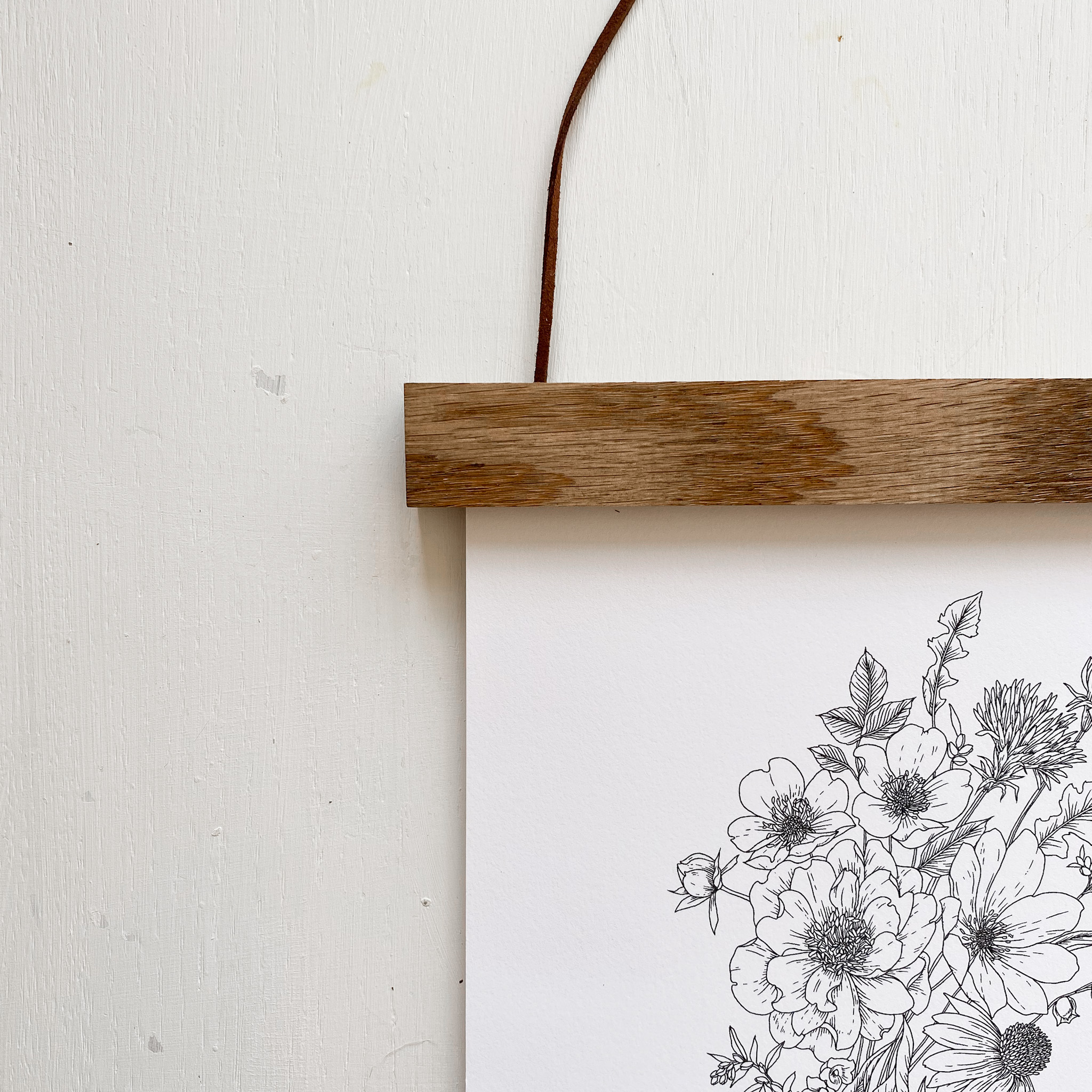 Prints of your original
Making prints from your originals is an amazing way to generate revenue long-term from just one item.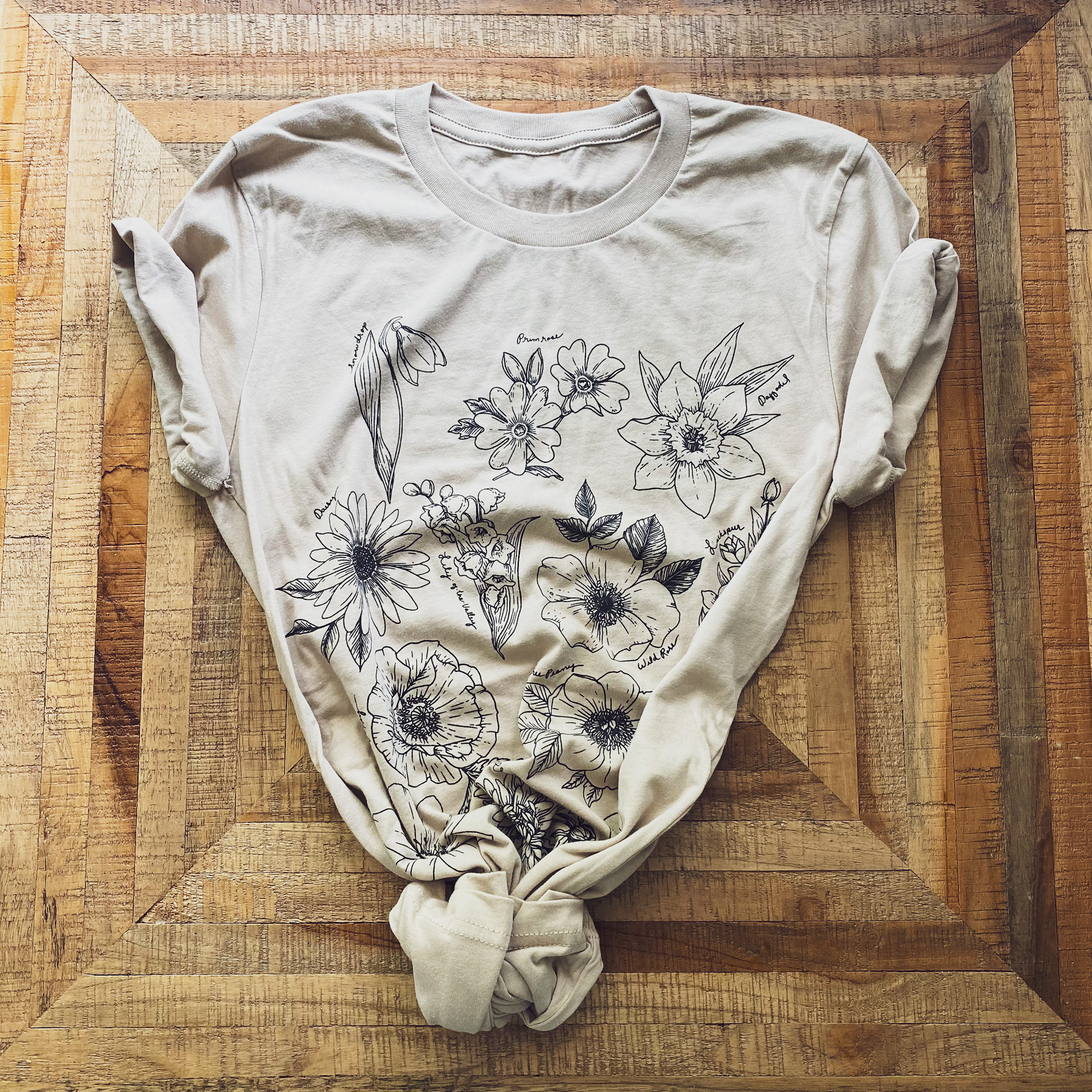 Custom clothing + accessories
Use your digitized drawings to create screen printed apparel or upload to a drop-ship platform for easy selling!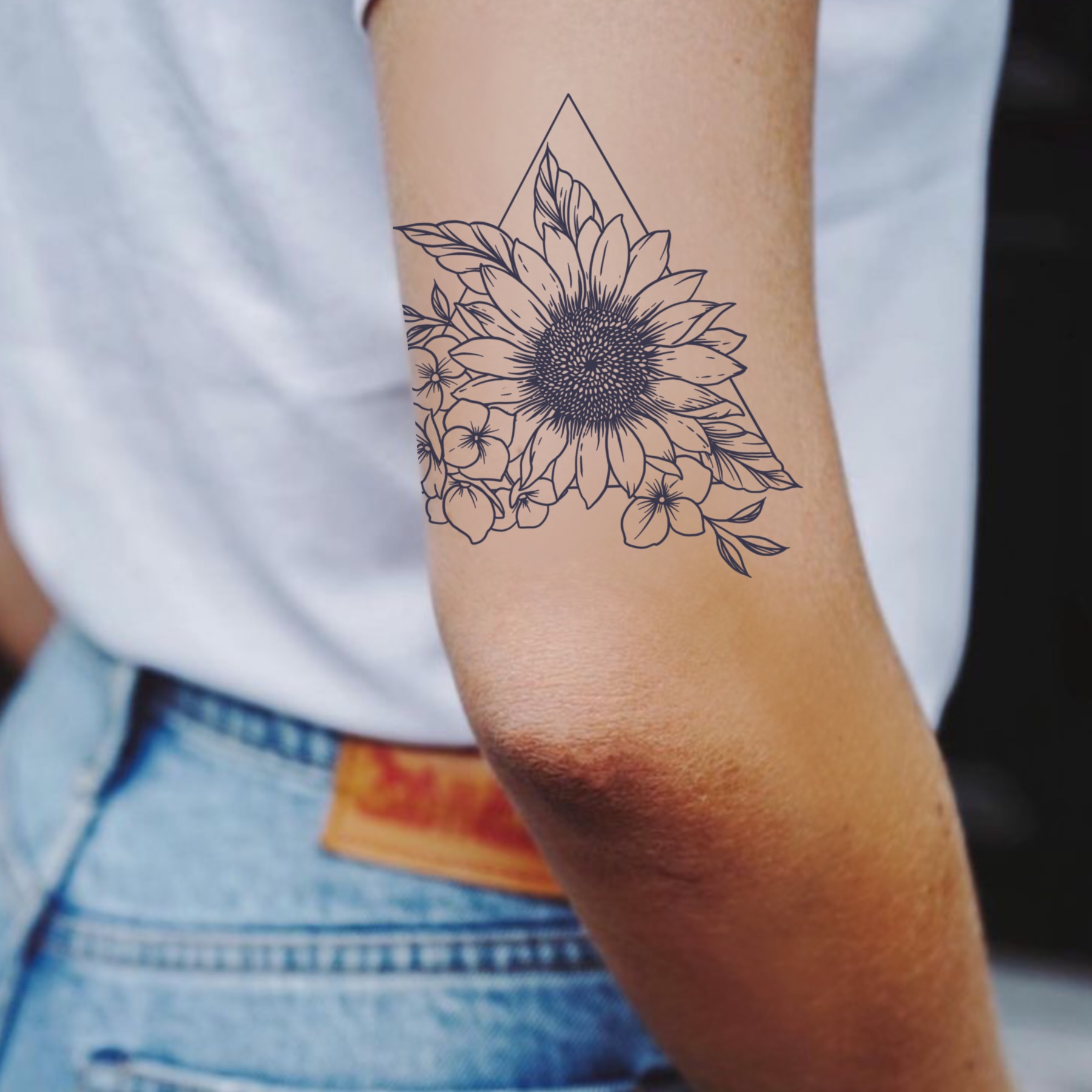 Create client mockups
Easily create mockups with Canva or Photoshop for clients of tattoo designs, logos or custom design work!
Kind Words:
"Karla's art is what made me want to start drawing again. She is so uniquely talented and definitely someone I'd want to learn from. Her process is easy to follow and got me results quickly without having to do a ton of research. Thanks, Karla!"
-Sarah D.
"Loved this class, can't wait to do a few more floral ilustrations! Thank you!"
-Donna M.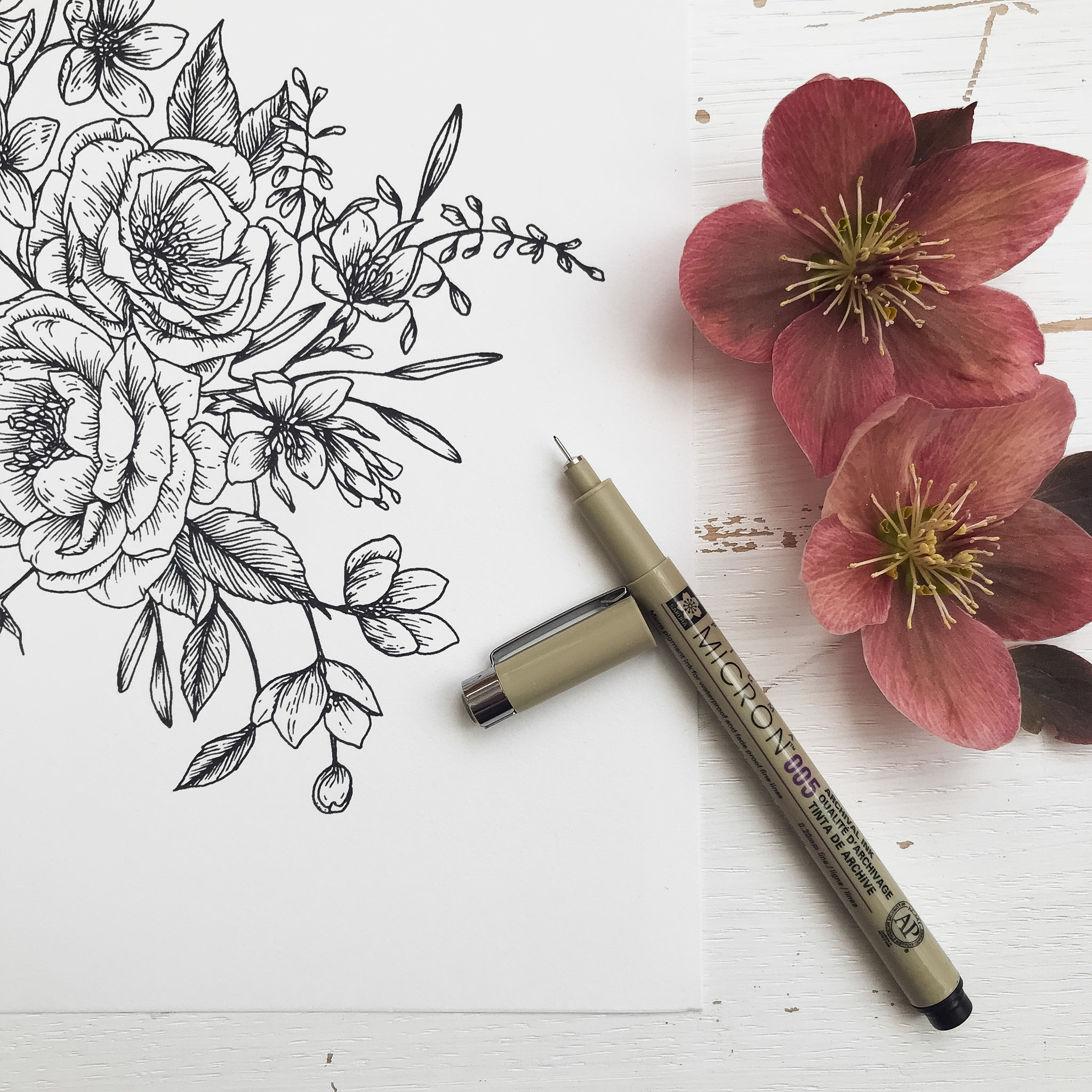 Check your inbox to confirm your subscription